YOUR SEARCHED FOR "SIEM REAP SEO"AND YOU FOUND US
If you have found this  page, is that you  likely did a Google search for Siem Reap SEO.  Affordable SEO Cambodia will also help you to be on the front of google search for your keywords. We use the latest Search Engine Optimization Techniques to help reaching your goals.

Small and medium businesses in Siem Reap and in Cambodia in general are very competitive especially in the hospitably business due to an oversupply of restaurants, hotels and spa.
Search Engine Optimization, one of the pillar of your digital marketing strategy will give you a competitive edge against your competitors locally and nationally.
While it is possible  to have a successful  business without a website (Facebook is very popular in Cambodia) the latter can help you reach more customers and consolidate your branding.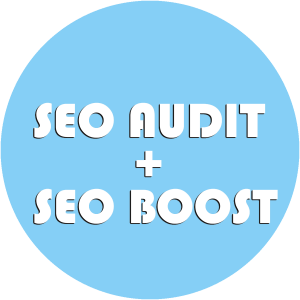 Siem Reap SEO
What is included?
INCLUDED:

Keyword research.
Initial ranking report with target keywords.
Analysis of the websites of competitors.
On-page and off-page optimization.
Detailed monthly SEO reporting.

NOT INCLUDED:

Note: minimum subscription of 3 months, 6 months  recommended. We give a special discount for a  12-month subscription.
SIEM REAP SEO | FREQUENTLY ASKED QUESTIONS
What is keyword research?
Keyword research is a key step in any SEO audit and in any SEO campaign We will come up with a list of keywords that people are using mow on in the future to find your business on the search engines.
Your website probably already rank  for some of these keywords but  are probably  missing important ones.
Short-tail and long-tail  keywords.
A customer looking for general information is likely to type a short-tail keywords such as   massage Siem Reap.  But when looking for a more specific massage,  he is likely to use a  long-tail keyword such as   Ayurvedic  massage Siem Reap.

It is important for your website  to rank for both short and long tail keywords.
What can I learn about my competitors ?
A full SEO audit will give some insight on the digital marketing strategy of your competitors you do not currently have.
How long it takes to see some results?
It really depends on how competitive the keywords you are trying to rank for are but your experience in SEO shown us that it takes up to 3 months to see to see some significant moves in the rankings.  A 6-months SEO campaign is recommended to place many  keywords on the first page. A 12-month SEO campaign will help you to dominate the SERP (Search Engine Results Pages).